LIEN DES GALERIES PHOTOS EN BAS DE PAGE
Les australiens de The Cat Empire ont mis le feu au Krakatoa durant presque deux heures, et ce devant une salle presque comble qu'il n'a pas fallu prier longtemps pour leur faire un accueil des plus chaleureux. les Melbournians tournent depuis prêt de deux ans afin de promouvoir leur dernier effort "Steel The Light, sorti chez EMI Records / Virgin en 2013, et ils sont déjà passés dans le coin sur cette tournée. C'était au festival Reggae Sun Ska en 2014, et c'est vrai que leur musique, souvent très entraînante et dansante, se prête très bien à l'ambiance des festivals. Mais ce soir c'est un Krakatoa en feu qui leur a fait un triomphe. De quoi les faire revenir sur leur prochaine tournée....
En première partie nous avons pu découvrir l'étonnant human beatbox Tom Thum, Australien lui aussi. Moins connu que Mike Tompkins, le Belge BigBen ou encore le Français Eklips, il fit montre d'une technique bluffante durant prêt d'une demi heure, imitant un nombre impressionnant d'instruments avec une justesse sciante, et une reprise du "Billie Jean" de Michael Jackson étonnante.
--------------------------
GALERIE COMPLETE THE CAT EMPIRE (34 photos) :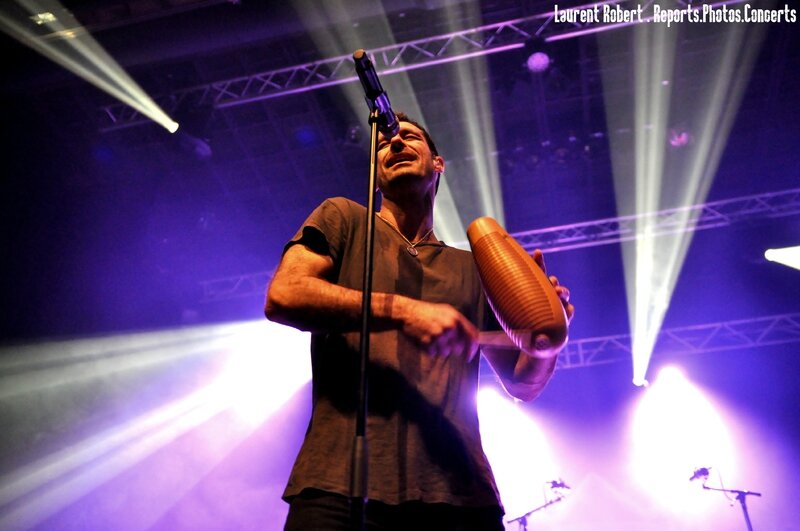 GALERIE COMPLETE TOM THUM (10 photos) :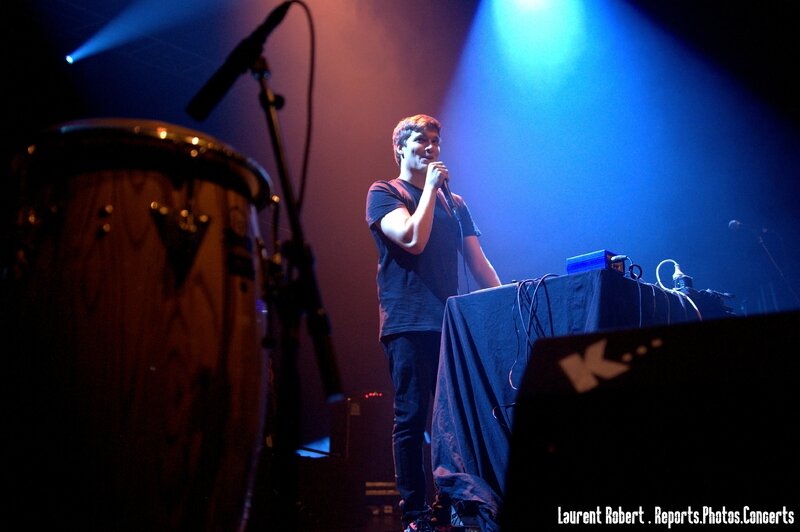 LIENS DES ARTISTES :
THE CAT EMPIRE :
Site Officiel : http://www.thecatempire.com
Facebook : https://www.facebook.com/thecatempire
Twitter : https://twitter.com/thecatempire
Youtube : https://www.youtube.com/user/thecatempire
Instagram : https://instagram.com/thecatempire/
Myspace : https://myspace.com/thecatempire
TOM THUM :
Site Officiel : http://tomthum.net/
Facebook : https://www.facebook.com/tomthummer/
Youtube : https://www.youtube.com/user/tomthummer
Twitter : https://twitter.com/tomthummer
VIDEO :