GALERIES PHOTOS COMPLETES EN BAS DE PAGE
Après un premier passage dans la même salle 1200 du Rocher De Palmer, le groupe Bring Me The Horizon était de retour dans la banlieue Bordelaise au milieu de sa tournée européenne. Les 5 anglais de Sheffield ne faisaient que 3 dates françaises : Paris, Lyon et Bordeaux. Ils étaient accompagnés pour l'occasion par les Britanniques de Don Broco. Le groupe s'est formé en 2008 et est abonné aux premières parties.... Il y a des destins comme ça... D'autant plu que leur musique ne colle pas trop avec le thème de la soirée. Mais le public va tout de même les accueillir de façon plutôt chaleureuse. Mais les vraies stars de la soirée auront droit à un triomphe. Bring Me The Horizon va nous délivrer un set certes moins agressif qu'il y a trois ans, mais qui n'a pas empêché le public de s'en donner à coeur joie avec des circle pit à tout va et d'énormes wall of death ... Il faut dire que la setlist était au top. Une soirée dont les spectateurs se souviendront longtemps. Farah était sur place pour nous ramener un souvenir photographique de ce moment.
Photos de Farah Siblini pour R.P.C
Merci beaucoup au Rocher De Palmer, et en particulier Aurélie, pour l'accréditation.

-----------------------------------
SETLIST BRING ME THE HORIZON :
01. Doomed
02. Happy Song
03. Go to Hell, for Heaven's Sake
04. The House of Wolves
05. Chelsea Smile
06. Throne
07. Shadow Moses
08. Sleepwalking
09. True Friends
10. Follow You
11. Can You Feel My Heart
12. Antivist
13. Blessed With a Curse
14. Drown
SETLIST DON BROCO :
01. You Wanna Know
02. Priorities
03. I Got Sick
04. Automatic
05. What You Do To Me
06. Actors
07. Fire
08. Nerve
09. Money Power Fame
---------------------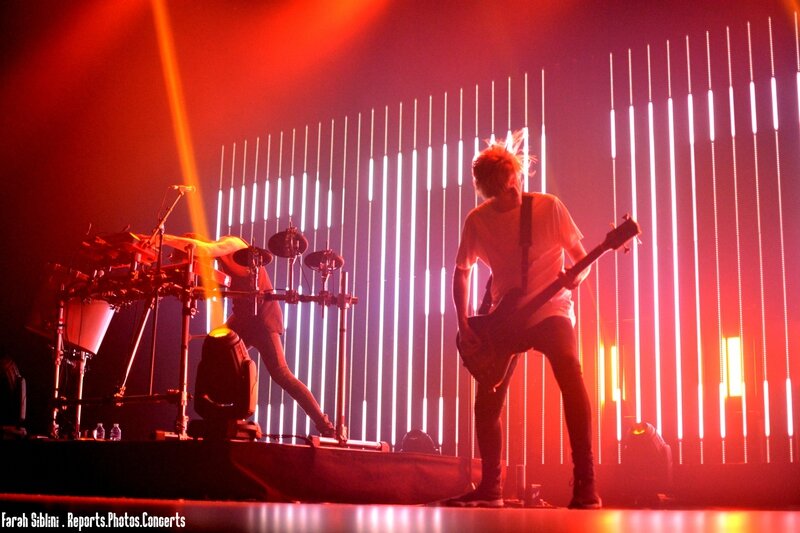 Bring me The Horizon
GALERIE PHOTO COMPLETE DE BRING ME THE HORIZON :

GALERIE PHOTO COMPLETE DE DON BROCO :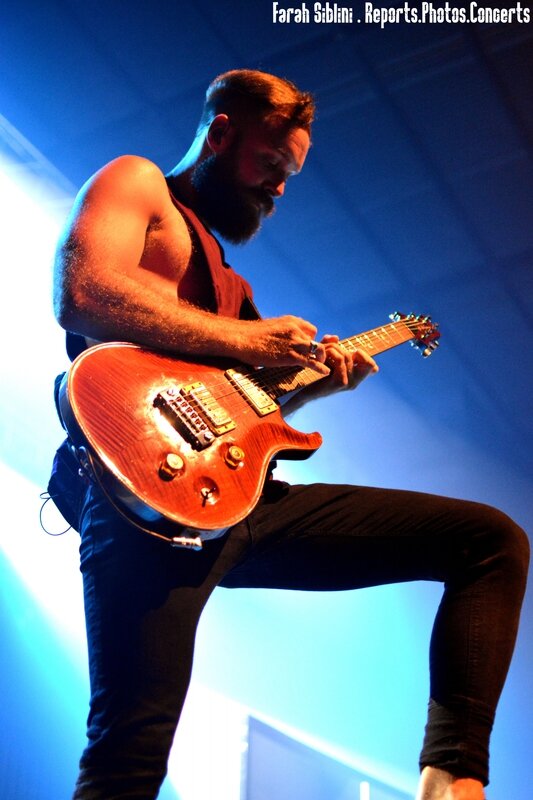 Don Broco

LIENS OFFICIELS DE BRING ME THE HORIZON :
Site officiel : http://www.bmthofficial.com/
Facebook : https://www.facebook.com/bmthofficial/
Youtube : https://www.youtube.com/user/BMTHOfficialVEVO
Twitter : https://twitter.com/bmthofficial?lang=fr
Instagram : https://www.instagram.com/bmthofficial/
LIENS OFFICIELS DE DON BROCO :
Site officiel : https://www.donbroco.com/
Facebook : https://www.facebook.com/donbroco
Youtube : https://www.youtube.com/user/DonBrocoVEVO
Twitter : https://twitter.com/donbroco
Instagram : https://www.instagram.com/donbroco/
AGENDA DES CONCERTS DU ROCHER DE PALMER :